Verto
Studio 3D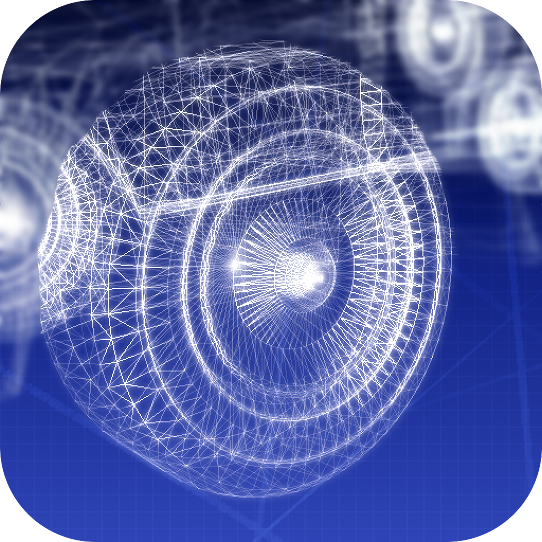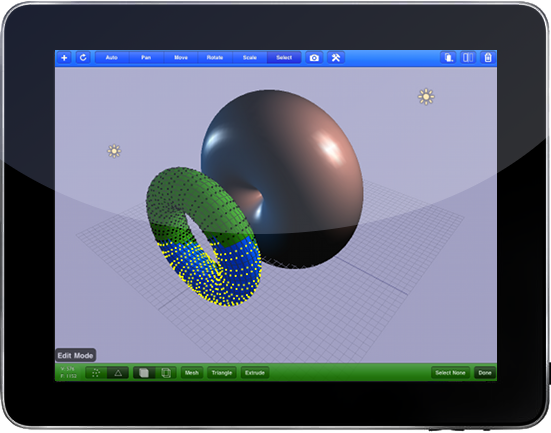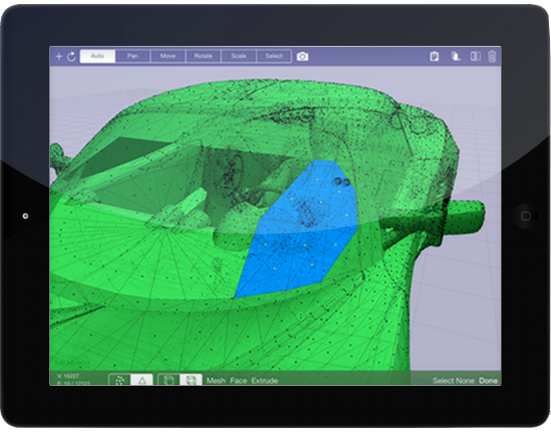 Verto Studio 3D is an innovative, fully-functional 3D modeling program designed to rival desktop studio programs. It strives to push the boundaries of what is capable on an iPad and from the users that use it. The software is designed for all ranges of users, from professional 3D modelers, to beginners looking to get their feet wet in 3D content generation.
Want to learn more and see some screenshots?
Click here
for more information.